This week, consultations were organised on the practical application of equity tokens. World level experts from the USA and European states were invited to the consultations by the Vilnius based international Blockchain Centre.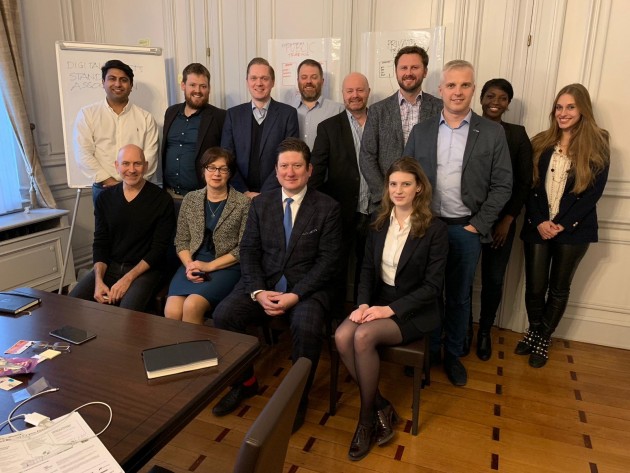 According to one of the organisers of the seminar, Pillar Project head David Siegel, the main goal is to create a unified and reflective of the demands of market participants equity token standard.
"We need a worldwide standard for equity tokens. Right now there are more than a dozen companies preparing to launch equity tokens, and they are all using a separate standard. That won't work. We won't have trading across exchanges. It won't give us liquidity. So we're working on creating a single standard everyone can use. Sort of an ERC20 standard for equity tokens. We hope it will first influence private markets, and then we can work on standards and new legislation for public markets," the head of the Pillar Project David Siegel, who plans to extend consultations in the United States next week, states.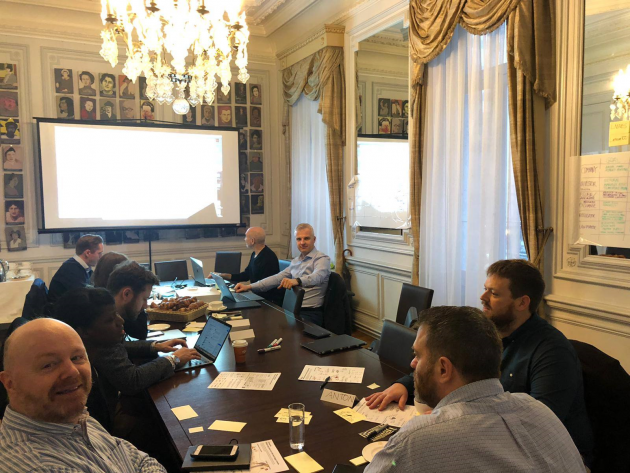 Jonas Udris, a representative of the Lithuanian Centre of Registers in the consultations, emphasises that the legal regulation of equities in various countries does not reflect the possibilities granted by contemporary technologies.
"We must realise that the regulations were set before the appearance of the internet, thus they are greatly aged today. Furthermore, countries with differing legal traditions regulate the equities somewhat differently, as objects of property law, set different legal regimes for their circulation, which complicates the international circulation of equities," Jonas Udris states.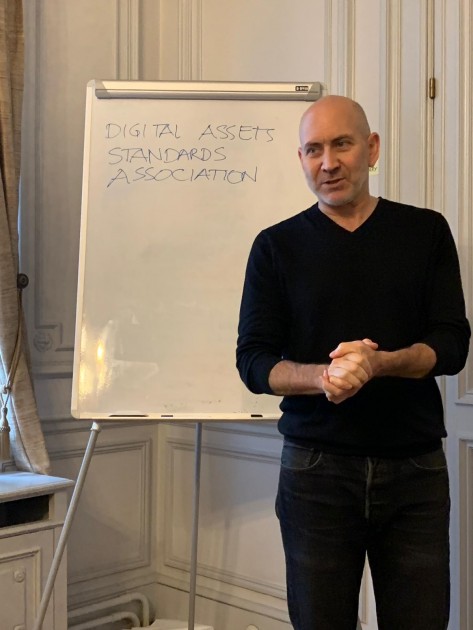 Contemporary technologies grant opportunities to create digital analogues of equities, however there is a lack of adequate legal regulation, which could appear only with clear perception of what these technologies can and can't do.
The participants of the consultation in the Lithuanian embassy in Belgium discussed for two days on the data standard, which could be applied when creating equity tokens under various jurisdictions and which would ease the international circulation of these units of value.
"We must understand that Lithuania, despite being small, is also a flexible and technologically advanced country, which actively encourages the application of new technologies both in public and in the private sector. It could be the first country in Europe and the world, which offers equity tokens as an alternative for managing companies' shares. This message would increase Lithuania's fame in the business world as a modern and reliable jurisdiction for business," one of the founders of Blockchain Centre Vilnius, board chairman Paulius Kunčinas is convinced.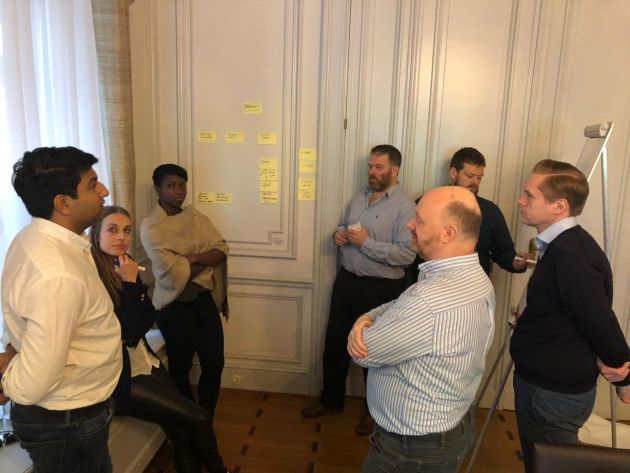 The Centre of Registers, in its capacity of legal entity register (JAR) and legal entity participant information system (JADIS) operator, could be one of the first to grant the possibility to manage digital equity certificates in a decentralised online network, using the equity token standard, which is being created.
According to Jonas Udris, with the implementation of the innovation, the transfer of UAB shares would be simplified, it would be possible to effectively and cheaply obtain information about the shareholder structure of companies, about share theft and also, illegal takeovers would become far more difficult, increasing confidence in corporate jurisdiction.